Episode III: "The Backstroke Of The West"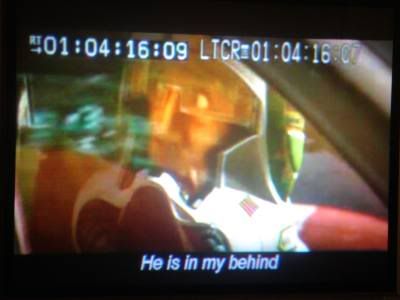 This is just too funny to pass off. I got this from the forums of
PinoyExchange.com
. I introduced the link to my officemates and, sure enough, mayhem ensued. The pirated version of the
Star Wars Episode III: The Revenge of the Sith
comes not only in 'grainy pixel-vision' but with
Chinese english translations
.
I will not go any further..Click on the
link
.
Props to SoliduS_AlphA of
PinoyExchange.com
.
Check out
winterson.com