Preview: "Aeon Flux"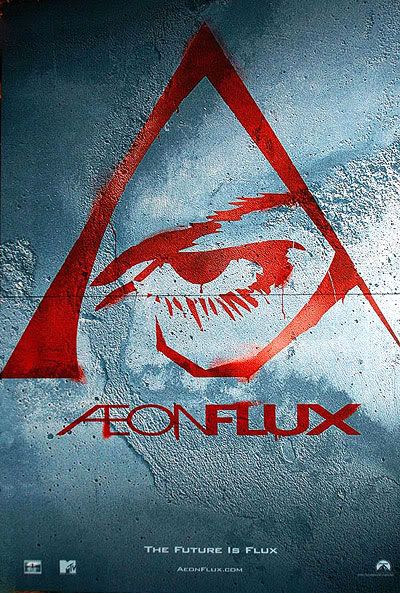 Just saw the
Aeon Flux
preview footage, and all I can say is, I've never been so underwhelmed by any preview in my life. First of all I don't think Charlize fits the character at all (
They could have done better with some skin-and-bones fashion model if you ask me. Acting caliber isn't exactly an Aeon Flux requisite. Plus That could have made it more loyal to the cartoon
). The sets don't look at all like what we could call a "post-apocalyptic future" (
there were trees everywhere
). And lastly, the moves don't look at all sleek. The Aeon Flux character is known for her ability to slither into anything like a cockroach and contort her lanky body into freaky positions.
Well, before I put my foot in my mouth and taste the asphalt as that I could be wrong, just go ahead and take a look at the
clip
and, as what we all do in the internet quite saavily, judge for yourself.
The video game looks cool, though.
Here's a link to the official
Aeon Flux
site.
Ptops to the
movieblog