Happy Birthday Zhang Ziyi!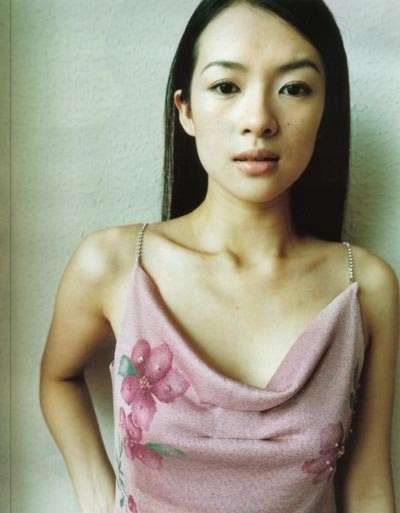 Dear Z,
Im sorry if I was a little busy these past few days , sweetheart. I know that I haven't been answering your calls lately. It's because I was busy taking calls from really angry white people. They don't understand Asians like us. We're Lovers, not Fighters! Even so, we still do a better job in kicking their behinds. Especially you.
Anyways, I sent you flowers to let your know that I didn't forget your birthday. Don't be sad, we'll be together soon. I've heard that you've just wrapped up shooting "
Memoirs of a Geisha
" a few days ago, so it's all good. You will soon be enjoying those backrubs I give you that you love so much. I hope your English has improved since the shoot. Frank Marshall has a very funny accent. I hope his English didn't throw you off. Don't worry. I'll teach you some more English after my backrub..
Dont cry my precious, soon you will feel my hands touch your soft smooth face and everything will be alright.
Happy Birthday.
Always with love,
Rocketboy