Classic TV Theme Songs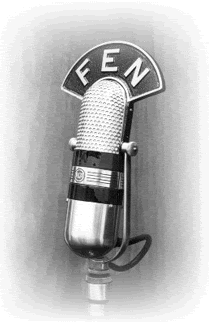 Its about time I made a link on a very interesting feature I have been looking at at
retrocrush
.
The top 100 TV Show Theme Songs of All Time
are mostly american shows that never got to see air here in the Philippines, but a lot of them I actually got to see in
FEN
(Far East Network) Philippines back when Clark Air base was still operational. I can still recall the "
Three's Company
" theme song in my head. Who can forget the
Addam's Family
theme song? Now those were the days of "real" TV.
Speaking of classic TV. Thre is also a great
Speed Racer website
out there.