Happy 2006, People!!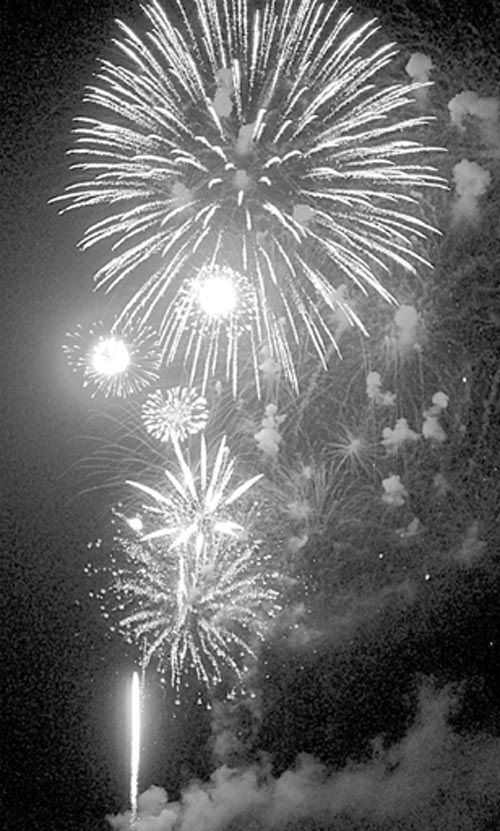 This is gonna be quick. Just like the year that had gone by. man I can't believe it's already 2006, it seems like a few months ago when I got to apply for my SSS loan...wait if has been a few months ..and I still haven't got the check. Well, there goes my New Year's money. Thanks for ruining it!
Things I would like to happen in 2006: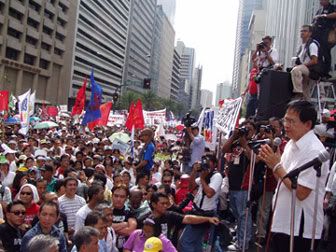 Less Rallies
(They do this so much, not only does it NOT make a difference anymore...It's a public nuisance).
More Indie Filipino movies in the theaters
. The industry is finally realizing that Filipino moviegoers are watching more foreign movies because the want to see something new, instead of the usual pito-pito crap (
hey, I still enjoy an occasional pito-pito movie myself
). More support for GOOD new indie filmmakers and more creative ideas for the more experienced, seasoned ones.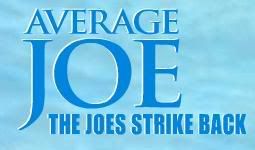 No More Reality Shows..PLEASE!
Survivor and American Idol had done their respective jobs. Nowadays its just an excuse for washed out actors and wannabe celebs to get more than their entitled 15 minutes. Now guys like Branson Hillfiger and even Martha Stewart are cashing in on this tremendously overdone fad.
Less Admin vs. Opposition tiffs in the news
. Whether its Bunye vs. Escudero or Jinggoy vs. Gonzales, both sides irritate me.
A Better Apartment.
After 4 cockroach bites and mice getting in my Gardenia bread before I could. I think change in atmosphere is in order.
The Peso going lower than P50 to the dollar
. I'm out of dollars, that's why.
The Fall of EMO
. Punk's unwanted kid brother has to go!
New Shoes.
My K-Swiss look like pair of dead rabbit carcases. Seriously.
A
Higher Salary
. My drum set is waiting for me at the shop. I just need to sign the receipt. All I have to do is eat nothing but Boy Bawang for 5 weeks.
World Peace
!!!! (
beaming smile at the audience as thay applaud
) If you are picturing me in a swimsuit, you are doing yourself a great disservice.
Have a Happy New Year Folks!!