An Idiot's Guide to Contra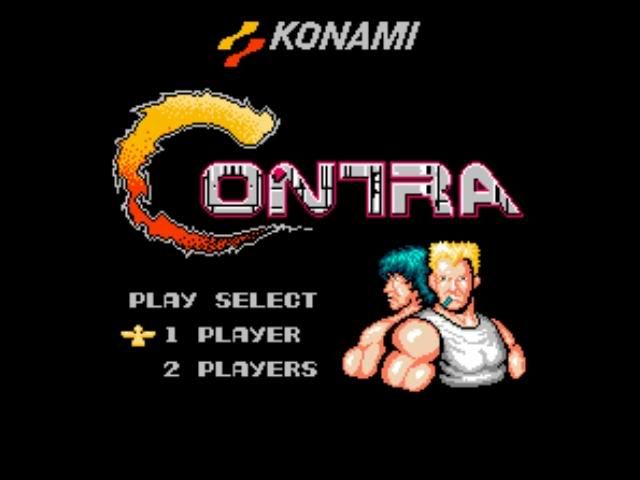 Some months ago I wrote an entry about
My Best Family Computer Games.
Contra
was one of my all time favorites and I considered every playing moment a special treasured memory, especially when I get killed after stage 2 and my pinsan would finish the game all the way through without losing life. We finally figured out how to get 30 lives and game play was never the same. I still recall fantasizing about a Contra movie starring Arnold Schwarzenegger as the blonde guy and Sylvester Stallone as the guy with the dark hair.
Anyway, to those of you who played(
and actually finished the game
) here's a hilarious guide to thr world of
Contra
.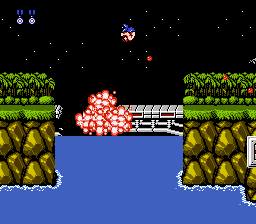 Props to Mike of
ProgressiveBoink.com