Stuff I've Won Over The Months
Writing reviews is a hobby of mine that I've developed in the past two years. I have always wanted people to know what I thought about movies not only because I am an attention whore, (did I just say 'whore'? tee hee) but because I feel my opinions are valid and that people should listen to what I have to say. (Awkward silence) Ok, ok, I'm sorry. I love making reviews because it gives me the chance to voice out my humble opinions about one of my favorite things in the world...MOVIES. Both good and bad.
Aside from writing reviews in my rocketboychronicles.com, from time to time I join contests in
PinoyExchange.com
. Sometimes,
PinoyExchange
holds review contests in their international movies messageboard thread and give out really cool prizes. I have had the opportunity to join a couple. And as luck would have it, I've won some pretty cool stuff.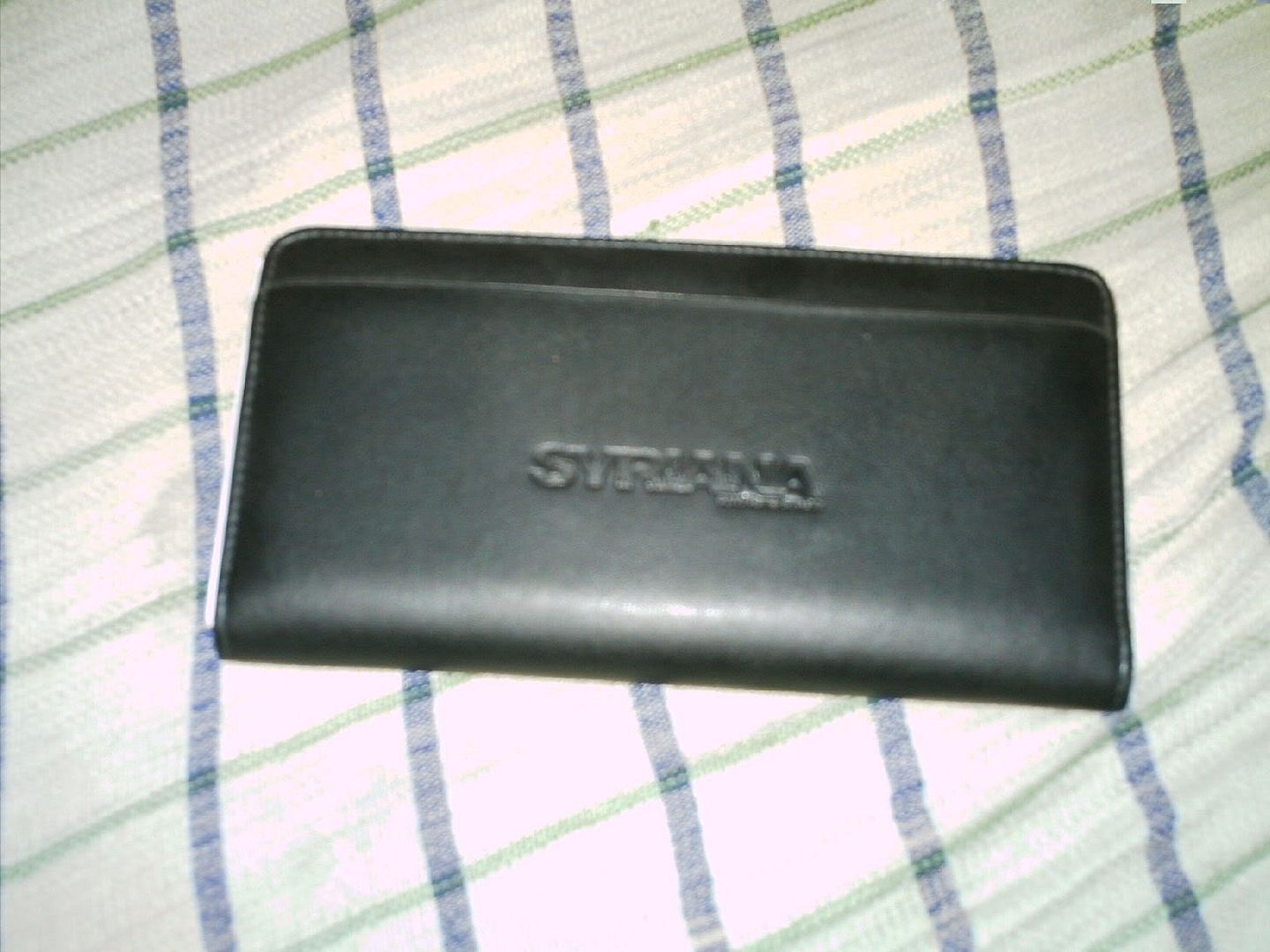 The first thing I won was a wallet embossed with the logo of the movie Syriana. This was when I joined their
Syriana
movie review contest back in March. (
Click the image for a larger view
)
A month after that, I joined their
V For Vendetta
Contest where they gave out a Guy Fawkes mask replica encased in the same cardboard boxes they used in the movie the masks were delivered in to the homes of the English citizens in the movie.
Luck turns out, and it's sweet.