Transformers, The Grudge 2 and Bryce Dallas Howard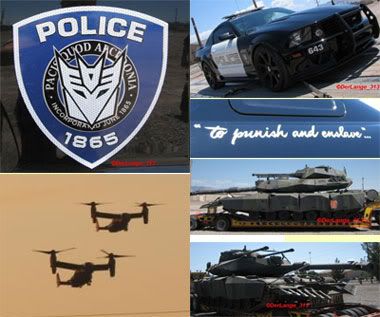 Some pics have surfaced claiming to be the first on-set photos of
Michael Bay's Transformers
movie. A Decepticon cop car? Apparently this was done this week, being the first week of shooting. No word yet if these are legit or which actors were on set. Bay has said that he learned a trade secret, apparently from
Speilberg
, that he only keeps one copy of the complete script around the set...in his laptop. And that he gives his actors snippets of the script, apt only for the days shoot, for them to read and rehearse. Smart move. Now I can get my hands on that laptop...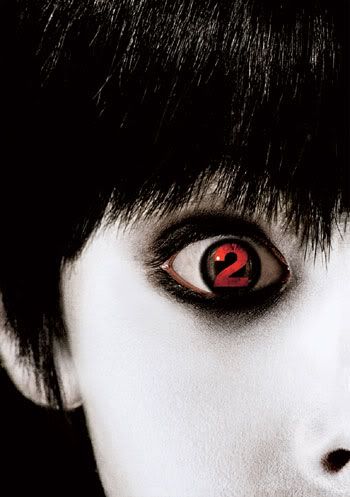 I may be a big fan of Japanese cinema, but I'm not exactly ecxcited about their American remakes. I did however, stumble upon a sweet teaser poster of
The Grudge 2
. Click on the image to scare your kid even more.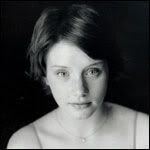 I recently changed my header again. Looks like
Bryce Dallas Howard
is really busy these days. Although The Village was IMO a sub par
M. Knight Shyamalan
film, she had managed to keep the movie interesting till the end. She has managed to establish herself as an A class actress without resting on the laurels of her very accomplished director father
Ron Howard
, nor has she been overshadowed by his success.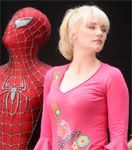 On a talk show,
Ron Howard
even related that Bryce wouldnt even tell him when she went to auditions and wouldnt practice lines with him even if he insisted, he being one of the most sought after directors in Hollywood and all. She will be in
Lady In The Water
this summer and has been cast as Gwen Stacy in
Spiderman 3
.