Firecracker Article on Philippine Cinema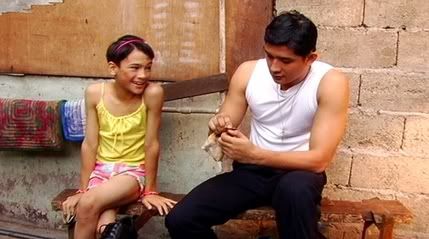 I came accross this article from the web Magazine
Firecracker
, a mag focused on Asian Cinema and found it to be a very interesting read. It talks about the current status of Philippine Cinema. I like how it sublty explains (courtesy of filipino maverick filmmaker
Quark Henares
)the difference between The Philippine Film Industry and Philippine Cinema. The former being the machine that drives, produces and distributes the movies we see today (
i. e. CRAP
), the latter being the force that keeps the spirit of film making alive through the production of independent features based on ideas that normally would be rejected by the producers of the industry (
i. e. movies that have been making modest success locally, but are making waves abroad like "Ang Pagdadalaga ni Maximo Oliveros
"). Veteran indie filmmaker
Lav Diaz
, who is reknowned for being a staunch enemy of the 'industry' hit the nail on the head with a very straight shooting quote.
"I want the 'industry' to die, so Philippine Cinema can live…"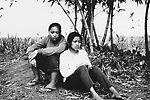 Intense words from an intense man. Somehow, I agree with him. A revamp seems to be the only solution for an artisrtic rennaisance to happen. What do you think?
Props to
Twitch
.