Movie Preview: "Nacho Libre"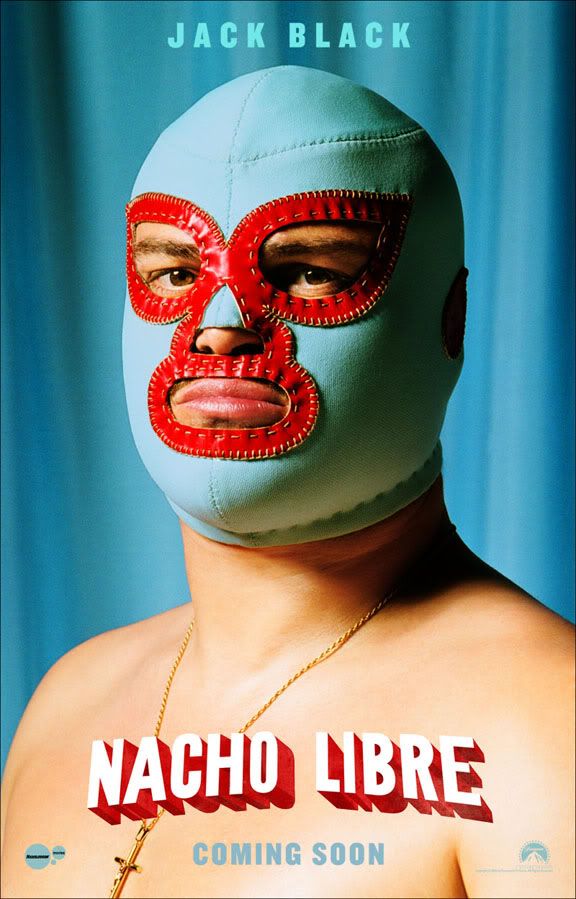 This just in. The
Nacho Libre
website is now up and it is chock full of cool pics and three versions of the theatrical trailer. First big surprise of the week for all of ya!
I've said it before...
Jack Black
is freakin' hilarious. Add that to the genius of the eccentric director
Jared Hess
of
Napoleon Dynamite
, and we've got ourselves a winner!!
This movie also has got one of the hottest nuns I've vever seen. I bet the priesthood has never been this hard.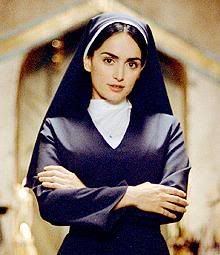 Props to
Twitch
via
AintitCoolNews
.