Movie Preview: "Zodiac"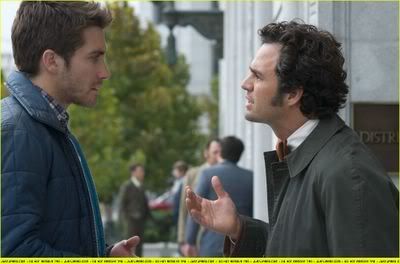 This has been under my radar for the past year or so...
Of the few great directors of Hollywood (
and lots of crappy ones
) David Fincher is probably one of the least heralded of them. Unbeknownst to alot of movie goers he has conceptualized and directed some of the greatest cinematic achievements of the past 20 years like
Seven
and
Fight Club
.
He comes back with another promising premise, a serial killer using Zodiac signs as his basis in choosing and murdering his victims. The movie stars
Brokeback Mountain
's
Jake Gyllenhall
,
Just Like Heaven
's
Mark Ruffallo
and
Robert Downey Jr.
as the Zodiac Killer. here's a brief synopsis.
"From 1966 to 1978, the Zodiac Killer claimed victim after victim in the San Francisco Bay area, repeatedly taunting law-enforcement authorities with direct messages bragging about his deeds. The killer is officially blamed for six murders, but claimed to have killed some 37 people and could have been responsible for as many as 50. When Zodiac starts killing again, the son of the broken journalist who tracked his every move and the retired cop who never caught him, continue the search to find the notorious serial killer."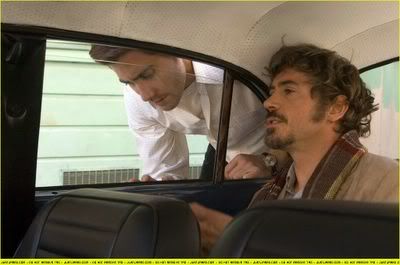 Zodiac
opens Fall 2006.
Props to
JustJared