Update on "SfLV" story....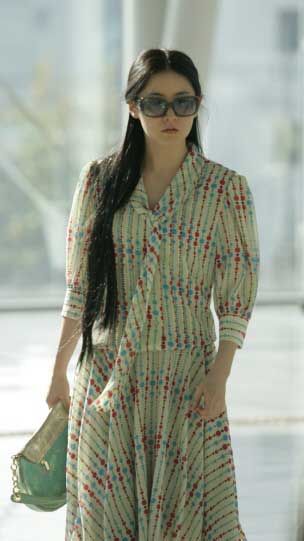 Up to now, all that we really have from the tightly guarded storyline of Park Chan Wook's third installment to his revenge trilogy "Sympathy for lady Vengeance" was a pretty enigmatic photo of a woman, presumably "Sympathy..." lead Lee Young Ae and her goofy 70's style glasses. Well now we, the nerdy drooling Korean film fans of the world have something 3lse to nibble on. A somewhat general description of the plot. We don't know much but they say...
...is that it is about a thirty year old woman (who may have spent the last 13 years in prison) out to seek revenge on the man who betrayed her.
Add to that the short but important presence of
Choi Min Shik
.
Props to
Twitch.