Sympathy For Lady Vengeance Posters Out!!!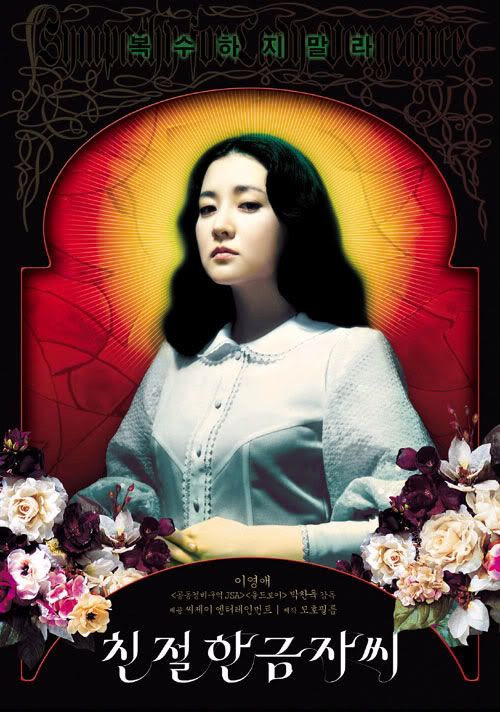 I hate it when Im late like this.
Since I was away from the computer for a good three days I was not able to see this coming soon enough. The posters (that's posterssss, as in plural!) for
Sympathy For Lady Vengeance
are now out. The images are just so, so... beautiful..in a twisted way. They remind me of those
Mark Ryden
pictures. They don't get cooler than this...check this out
Allan and Jane
...
Poster 1
Poster 2
Poster 3
Poster 4
Go ahead, pick your favorite!!!