Sympathy For Lady Vengeance opens big in Korea!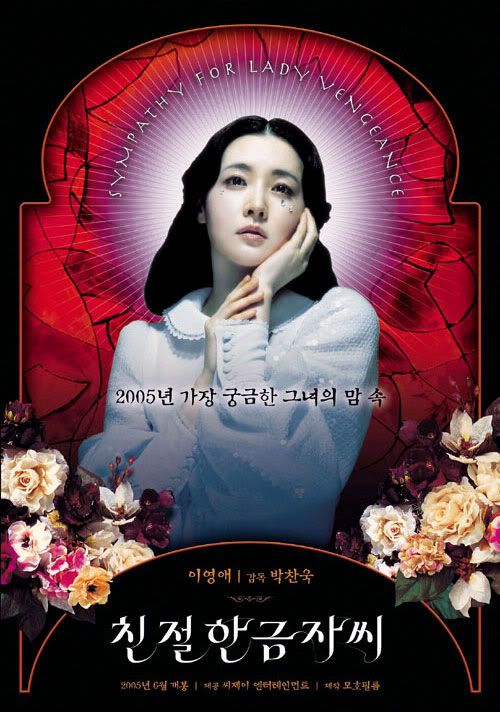 Sympathy For Lady Vengeance
was seen by around 1.45 million people with 250,000 tickets on opening day and 1,500,000 on opening weekend. That's Korean love for ya. I have never met a more 'love your own' people since I started teaching English to their expats back in 2001.
Sympathy
overshadowed all other opening movies like
The Island
that weekend that they never saw the light of day.
Cant wait to see it here. Legally or otherwise.
Props to
Twitch
and
KFCCinema
.