More Updates for March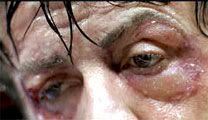 News about
Rocky Balboa
has been buzzing through the dialup lines for some months now and I finally gaot a trailer small enough for fit your pocket at 1.60MB. Looks promising. Hope it doesn't turn out like Rocky 5 did.
Click
here
for the trailer.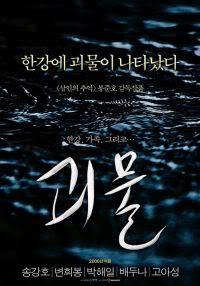 Korean director
Bong Joon-ho
(
Memories Of Murder
,
Barking Dogs Never Bite
) has been busy,busy, busy filming his much anticvipated The Host. This looks to be Korea's next big blockbuster. Aside from the trademarked dark storyline Korean dramas are acclaimed for, thi has something extra...a monster living in the Han river. Special effects were said to be employed from WETA, yes. Peter Jackson's WETA. the same company who did the CGI for Lord Of The Rings and King Kong. Plus it has Korean super-bida Song Kang Ho (Sympathy For Mr. Vengeance, MoM, JSA and tons more) and the Winona-esque Bae Doo Na.
Click
here
for the trailer.
By the way, some weird Stuff I found: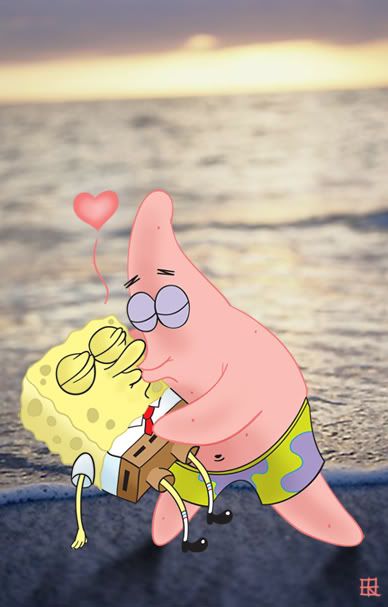 Spongeback Mountain
(If you dont believe me click on it)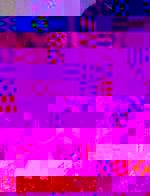 Jessica
and
Ashley Simpson
as kids (
this isn't a link, so dont bother
)
Props to
Twitch
.
Thanks to
ThatVideoSite
.