Some Mandatory Movie Updates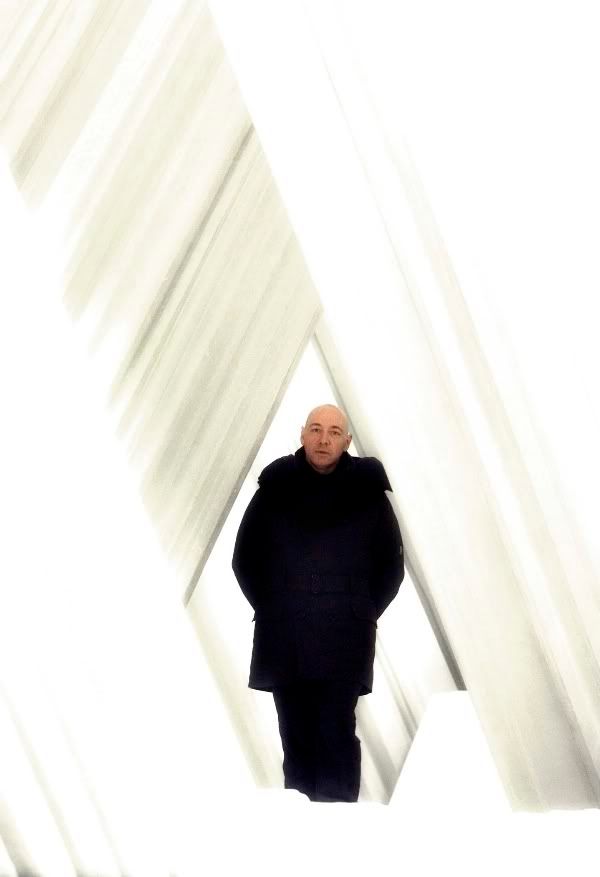 Some news in the Hollywood and Korean Cinema forefront.
Some new
Superman Returns
images have come out, and they sure look nice. One is of
Clark Kent running looking like he either is going to change to Superman or he really needs to go to the bathroom
. Another is of Lex Luthor (as shown) chillin' in Superman's Fortress of Solitude. Now We gotta see this before we see the entire movie in jpeg format...
More Superman image goodness here.
Korea's new monster movie
The Host
is slowly gaining momentum and international interest. This will be Korea's first attempt at making a big-budget special effects film. The budget for this film is at a whopping 10 Billion Won (
yes that's 10 Billion
. That's a lot of Hyundais). Plus it stars Korean legend Song Kang Ho and a personal favorite of mine
Bae Doo Na
.
Oh and to those who haven't really heard or cared but never really went out to find out.
The DaVinci Code
author
Dan Brown
's legal case over the copywright of the material for his book had ended last week, in favor of Brown and his publisher. This means the sked for the movie's release is still a go for May 19th. Hopefully it gets a simultaneous release in the Philippines so that book-lazy filipinos everywhere can finally see what most have us have read years before (
sorry my sarcastic horns were trimmed last week, now they're growing back
). Seriously, I've seen the trailer and I think it's going to be great.
I wish I could do a movie review, but honestly, I haven't been seeing a lot of movies lately. I haven't seen
Hostel
or
Ice Age
yet...like I hear anyone complaining...