More Mandatory News...
Robin Williams as the Joker?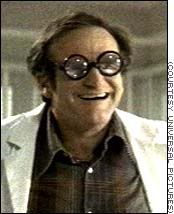 On one hand, he is wacky and maniacal, almost bordering clinically insane. On the other, he's a great actor who knows how to stricke the right emotional chords in us. Is Robin Williams really right for this part?
Williams just joins the fine line of fine actors that are being rumored to have been invited to play the part in the next Batman movie.
Sean Penn
,
Steve Carell
,
Johnny Depp
(a good idea),
Michael Keaton (come on...)
, and my bet...
Crispin Glover
.
We all know that
Jack Nicholson
made a great Joker. Who do you think will make the perfect Joker for this new set of films?.
Sailor Moon Live-Action Movie
Please shoot me now.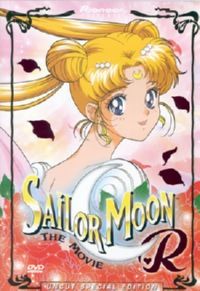 Fox has announced plans to make a live action-Sailor Moon movie.
Joss Whedon
(
Buffy, Angel
) has been tapped to re-create the well loved Japanese Anime in the flesh and guess ho's being rumored to take the lead role of
Sailor Moon
....
Lindsay Lohan
.
Now as much as Linds in a schoolgirl uniform sounds appealing, I exhort everyone to pray really really hard that this does not go through because. The way things are going with Hollywood, there is a good chance this will be greenlighted. Ever seen a pile of money before? Ever seen a BURNING pile of money? This is probably the closest you can get.