Friendster Photos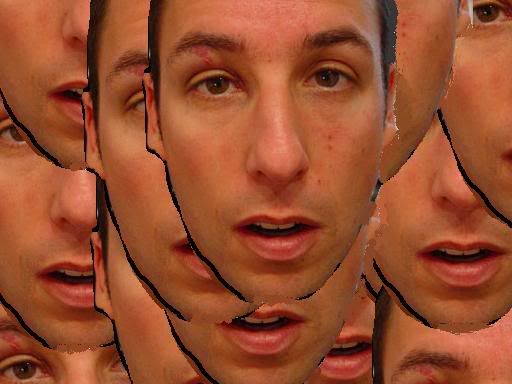 Ever wondered why there are sooo many pretty girls in Friendster? I mean, A lot of my "not-so-pretty" friends get crowded Inboxes full of invites because of one picture they have on their profile that was caught in a good angle and in good light.
Merong nagpapa-cute, Merong galit kunwari, merong nakalabas ang dila, merong naka panty, merong anime, merong artista merong baby picture kahit bawal daw.
Theres this really cool site that explains all this.
Click here to see what I mean.