New Transformers Posters!.. And More News.
Optimus Prime and Megatron look like they're about to kick each other's mufflers in this one (
Does Megatron have a muffler?
).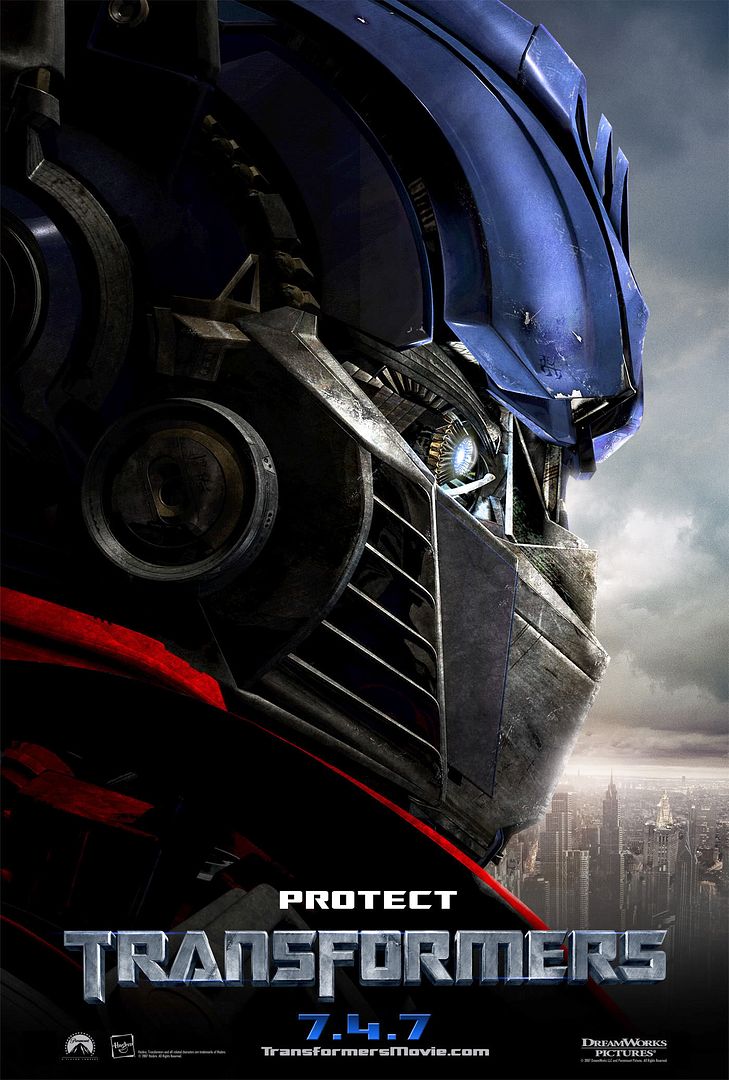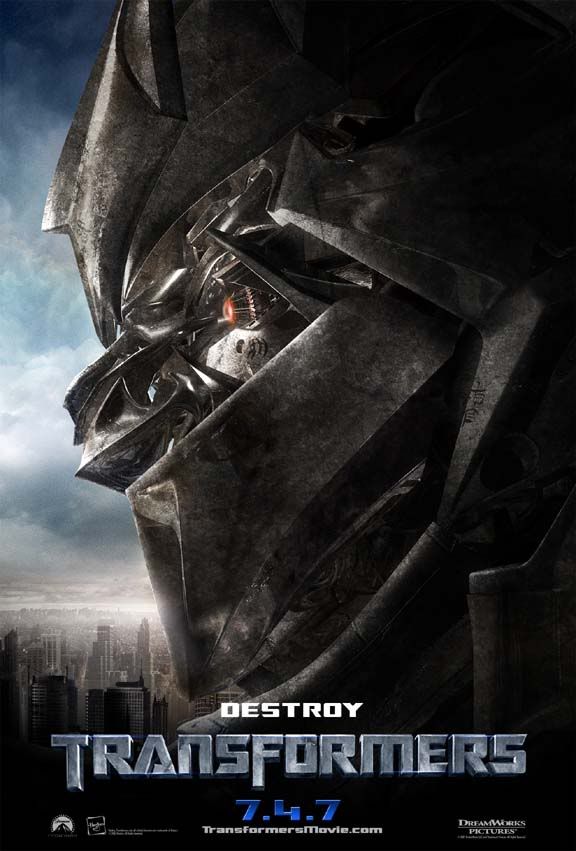 The first posters for the
Transformers
movies coming out on July have surfaced on the web just a few hours ago and are currently being reproduced digitally, Photoshopped and turned into desktop wallpers at an alarming rate. I put a couple of these babies in the old computer myself. Want one?
More Transformers related news - its official!
Hugo Weaving
is the voice of Megatron! Yes! Agent Smith. Elrond. V. Also
Keith David
(
bottom
) of '80's shocker
The Thing
(I almost threw up during this movie when I was a kid),
They Live
( a really cool Wes Craven camp-fest) and other movies where he is the token black dude is cast as the voice of Decepticon, Barricade.
Coolness emits from this movie like Energon cubes.
Props to
Dark Horizons