Some Really Neat Movie Monologues.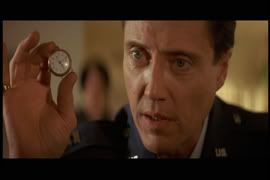 I got to get my butt workin' on a new list one of these days. I've just been so out of my zone recently I haven't really seen a movie in 3 weeks. Anyway I found a really cool entry in
Progressive Boink
listing down a really cool rundown of movie monologues ranging from
Christohper Walken
's mesmerizing monologue with young Butch about his dad's gold watch in
Pulp Fiction
to
Tom Hanks
' rant in
A League Of Their Own
.
Enjoy kids.