Tasty News
Some news over the web.
There's a tasty image of
Robert Downey Jr.
as Iron man alter ego Tony Stark out in the web.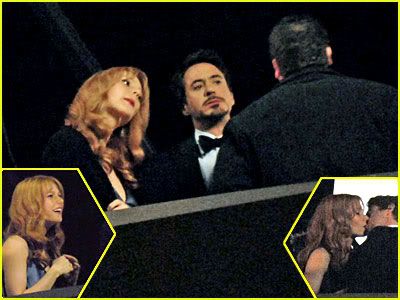 Downey is a perfect casting choice ofr Iron Man/Stark because, not only do they kind of look the same, they also both have an extensive relationship with substance abuse. I guess it's a good thing.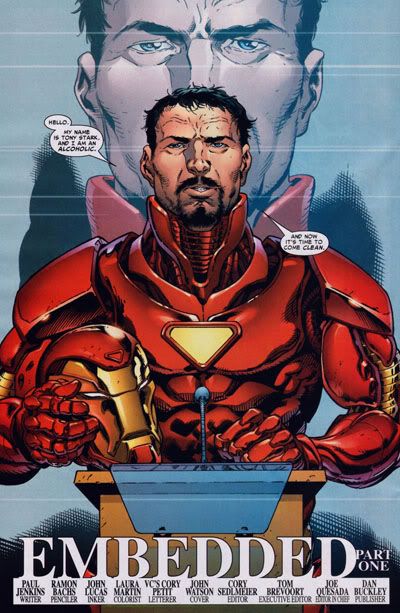 Last week I downloaded a tasty set of Transformers trailers from IGN.com. One of which has a shot of Starscream transforming mid air and perching on a scaffolding (I think). And another with Bumblebee transforming. Go do yourself a favor and get it straight from the horse's server. Click on the image for the page.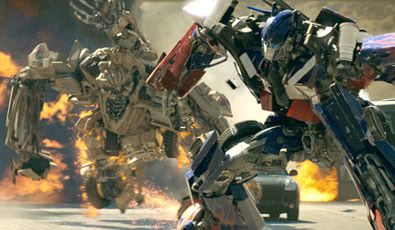 Props to
TheMovieBlog.com
and
IGN
The Philippine Blog Awards 2007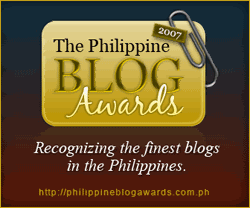 This is a shout out to the organizers and participants of the recently concluded
Philippine Blog Awards 2007
.
I was fortunate enough to have been invited to the awards ceremony as a
finalist
in the Entertainment category. The Entertainment blog of the year went to the deserving
Retzwerx
.
I of course, sulked and cried in a corner (
the Eddie Murphy walk-out bit gets a little too old
).
Congratulations to the winners.