More News in the Horizon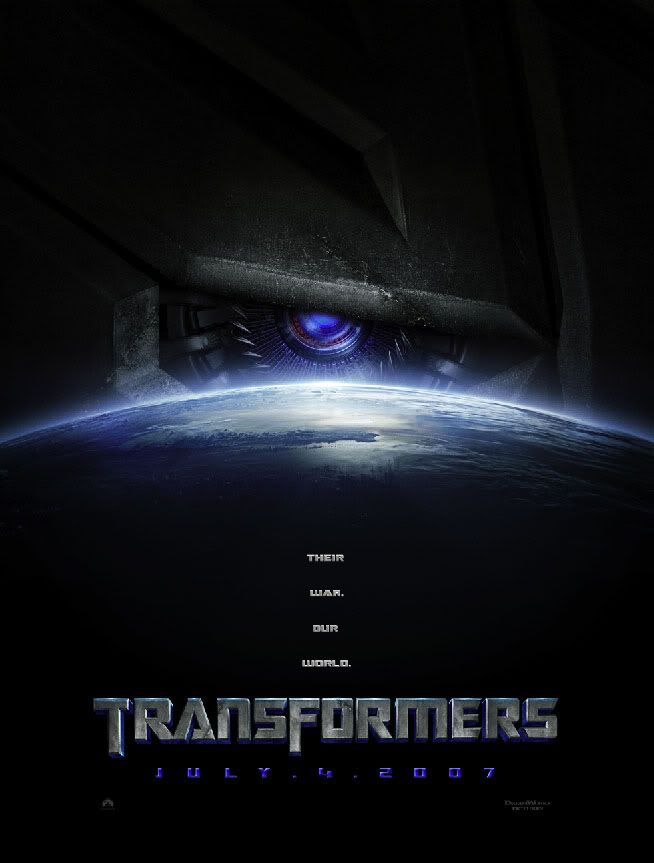 Peter Cullen To Be The Voice Of Optimus Prime.
News from the
San Diego Comic-Con
, It is reported that the original voice of Optimus Prime will be used for the upcoming 2007 Transformers.
Peter Cullen
, the original voice of Prime, as well as other transformers will be used for the live action/CGI movie. A reported 3 thousand Transformers geeks just wet themselves.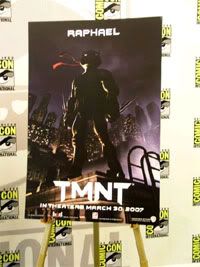 TMNT Poster
In the same Comic Con, the posters of the upcoming
TMNT
(
yes they suggest that it be called
TMNT
,
not
Teenage Mutant Ninja Turtles
) have been unveiled, showing the newer renditions of the famous four pizza gabbling warriors. The trailer is also found online...and I have it
here
.
It will also be released next year. Zzzzzzzzzzzzz.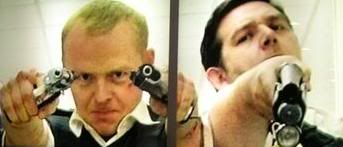 Shaun Of The Dead makers Bring Us Hot Fuzz
I have been a big fan of
Shaun Of The Dead
. The guys who did that are geniuses. I' have also seen some parts of their show
Spaced
. And they are hilarious. The have since come up with a new movie called
Hot Fuzz
. Put this on your to-watch-out-for list, because it is in mine. Plus check out this
Balls Of Fury
poster from the makers of
Reno 911
(
love that show
). Any movie with
Christopher Walken
in it is sure to be better of with him than without him.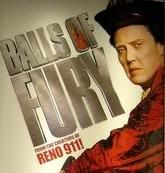 Props to
AICN
,
Twitch
and
TheMovieBlog
Oh yeah, by the way
Heath Ledger
is going to be
The Joker
. Man, almost forgot about that *
rolls eyes
*.