News Today...Gone Tomorrow
Teaser for Im a Cyborg, And It's OK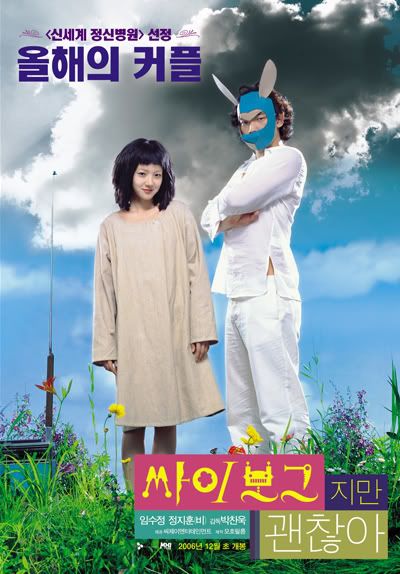 To those who care. A new teaser trailer for
Chan Wook Park's
new romance comedy with a twist
I'm A Cyborg, And That's Ok
has been doing regular rotations over the web. Personally I'm excited to see how Park is going to do around the romance-comedy genre. For sure there is going to be a lot of twists and turns with the storytelling and the visual style and that it's not going to be just your typical run of the mill Korean romcom.
It stars
Im So Jung
of
..ing
and
A Tale Of Two Sisters
and
Rain
(Bi), a popular recording artist in Korea and star of the hugely popular (
here in the Philly at least
)
Full House
.
Click
here
for the streaming trailer.
Robert Downey Jr is Iron man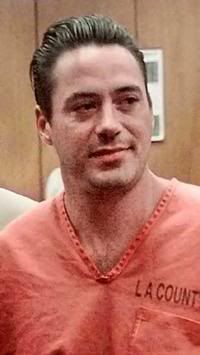 Robert Downey Jr
is cast as the damamged superhero
Iron Man
. Personally, I like it. And good for him! He matches the profile of Tony Stark as being a generally good person with a bad addiction. His reputation for being a junkie gives him kind of a dangerous yet likeble charm, because he is indeed very talented. If you've seen
Heart and Souls
you know what I mean. Anyways, this is cool and has added to my anticipation for the
Iron Man
movie.