Speed Racer and Batman Pics online
Hey there. In case you have not seen these. Just take a glance and go about your normal business and get back to work.
It's not my fault. My job makes me dull.
Here's
Rambo
giving a dude some cold steel.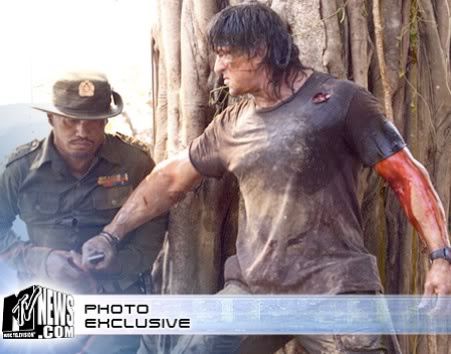 Here's Batman and his new duds (note the new flexi-adjustable neck)from
The Dark Knight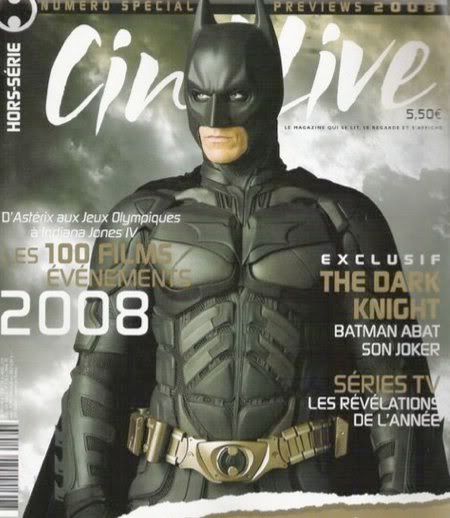 Here are some shots from the new
Speed Racer
movie by the Wachowski Bro-sters.